During our teenage years, our parents ask us to pay attention to our studies and that alone. They tell us that we do not need to start a business or work but everything we need would be provided for as long as they could afford it. But a sincere question pops up every time.
Can our parents give up N1,000 five times in a month to buy data to watch YouTube videos or chat on WhatsApp? The simple answer is No. The complex answer is they will give us at most N2,000.
Or would our parents give us money to buy an "in-vogue" crocs? They are more concerned about we need than what we want. Yes, but what if we can get at least a little more than our parents can give through a "side-hustle"?
First of all, what is "side-hustle"?
A side-hustle is an activity that you engage in with little time that brings you money while focusing on the primary goal- studying.
What You Need To Know Before Starting a Side-hustle
Parental dependence is the norm in the teenage years. Thus, defying the norm while also paying adequate attention to your academics will be the dream goal for every teenager.
1. Give it Time
Every teenager checks his phone more than 120 times every day. What if you could stay away from your phone for two hours and channel those hours into your side-hustle?
You must be ready to dump activities that waste your time as much as you would imbibe those that maximize your time.
You have to block out time on your calendar to attend seminars, read books and watch online courses on what you decide to do. You have to be ready to engage in the side-hustle for at least two months before you decide if it is worth continuing or not.
2. Prepare for Failure
The first side-hustle you start might not kick off the way you want. The trajectory of the business may be very slow or the money you make may be too inconsequential for you to keep putting the time in it. You can change the plan but you shouldn't change the goal which is to have a side-hustle that makes you good money.
There will always be lessons to learn from failing, be ready to pick the lessons and move on. Don't be too attached to the business that you overlook the fact that you are losing money rather than gaining money.
3. Academics First
You are in school because you want to study and know more. That is the primary goal. Do not lose sight of your books and skip lectures because you are busy making money. As one of my mentors say often, If a man of knowledge meets a man of money, they can collect what each lacks. The man with money will get knowledge but will lose his money to the knowledgeable man.

Wisdom is the principal thing; therefore get wisdom. And in all your getting, get understanding.


Proverbs 4: 7
4. Pray about Your Plans
It will be foolhardy to pick one of the ideas listed below and jump right into it before talking to God about it.
There are many plans in a man's heart. Nevertheless the Lord's counsel that will understand.


Proverbs 19:21
Ask for Gods counsel. Be sure his answer is Yes before starting. Sometimes, he says Wait but we hear what we have decided in our minds. Listen to God and obey his will.
Side-hustles That You Can Engage in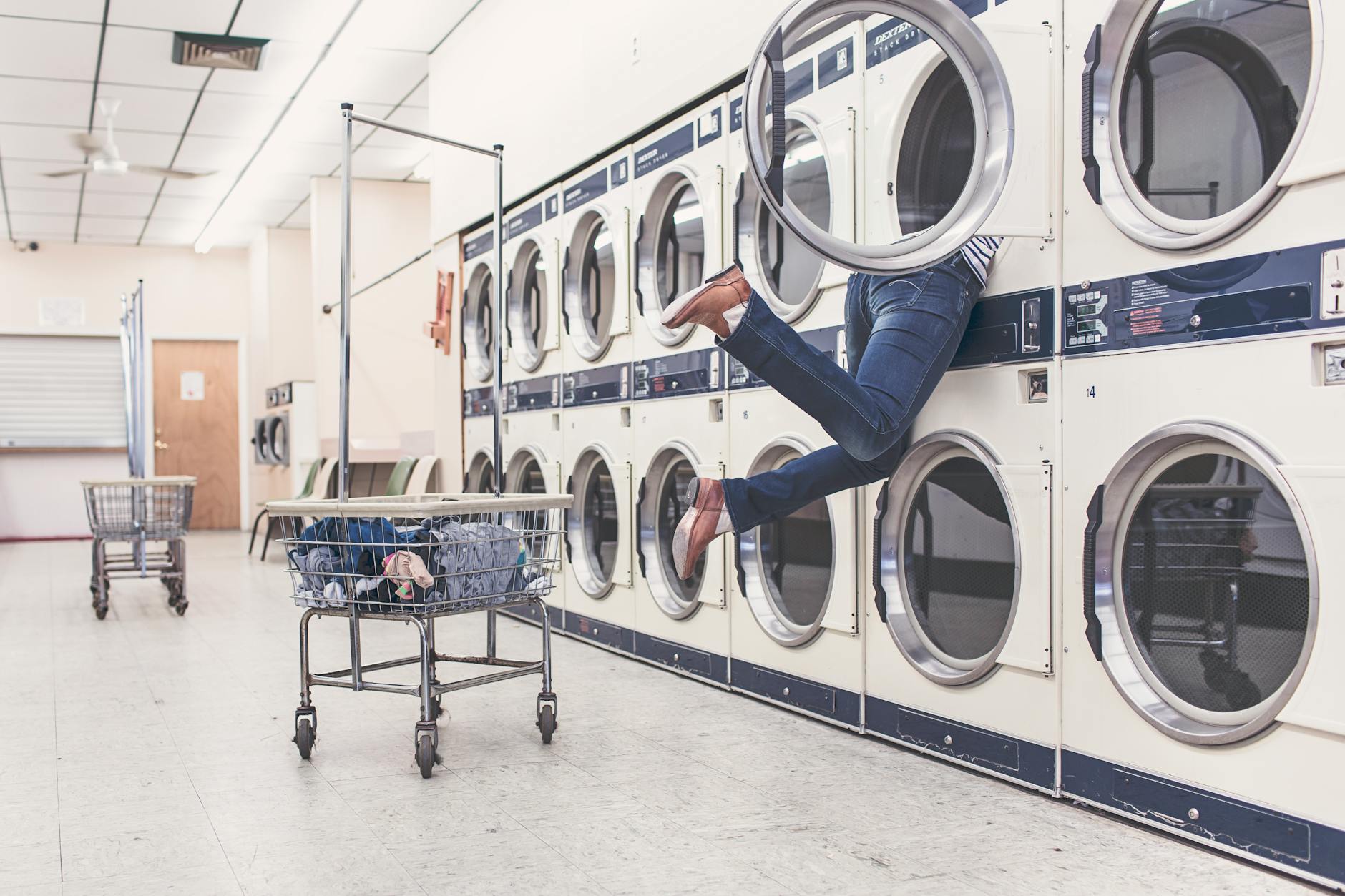 1. Snacks/Confectioneries
Students are always in a hurry, to the classes or to the hostel, with a lot on their schedule. Thus, they will prefer fast-foods. Here's where you can come in with tasty chinchin, doughnuts, eggbuns, shawarma and others.
Problem: No food to eat and No time to cook food
Solution: Make snacks that can be made fast and sold for cheap prices.
You can start by learning how to make snacks from watching YouTube videos of apprenticing at a caterers shop. You need capital of at least N2,000. You can keep on putting the proceeds into the business to make more as the business expands with the quantity and quality you deliver.
You do not need a shop. You can set up a delivery process where you send the well-packaged and branded snacks to different shops in the University and give them a share of the profits while you take the rest without having to be there to sell it yourself. Two hours every day or ten hours a week will be a great start. You can choose to focus on students and business people who are caught in a traffic jam.
2. Recharge Card and Data services
People are getting hooked on Social Media. They want to be in-vogue and know what is popping when it is, so they buy data and even when it exceeds their budget, they are ready to lend money to buy it. Also when people need to call or text their friends, they need airtime.
Problem: Lack of Recharge Card or Data to access Social Media or their friends.
Solution: Selling Recharge Card and Data to them that is cheaper and faster and satisfies the customers' wants.
To start, you can get affiliated with a company that produces recharge cards, buy at a cheaper price and sell. You do not need to learn the skill. You should focus on those who work on Social Media, business organizations and students to start with.
3. Selling Clothes & Fashion Designing

Students need clothes to wear to dinners, classes and other places. You can sell clothes, you can also sew clothes.
Problem: Insufficient clothes to wear & Unsatisfied with the clothes they used to wear.
Solution: Satisfactory sewn clothes & cheap clothes.
You do not need a shop. You can start selling from the boot of a car which is makeshift and helps you set up at any location of your choice. You need capital to buy clothes and sewing machines. The amount of hours you need is dependent on the number of orders you receive.
4. Soups making/ Food delivery

Students see soup-making as tedious and are tired of the fast-foods they buy to eat. They want to be able to order the food they want at any point in time.
Problem: No soups and Tired of eating fast-foods.
Solution: Delicious soups and Well-prepared foods.
You do not need a shop. All you need is a car or a motorbike that helps you deliver food. You need a phone with which you receive orders. Also, you need pots, ingredients and an electric cooker/gas cooker/hotplate that helps you cook the food in the fastest time possible. You should continue learning by watching YouTube videos.
5. Photography
Wedding ceremonies happen in the school community every week, so does birthday parties and photoshoots. You need to key into this market and carve a niche for yourself as a modern, creative photographer who delivers the best.
Problem: Lack of creativity during photoshoots
Solution: Bringing your creative edge into photography
You do not need a shop. You need social media handles on which you put your work and a website (this can come later). Also, you need a good professional camera. You can focus on your academics during the week and spend the weekend covering events and taking pictures. You need to learn how it is done though. Enrol at a photography academy, learn and start out.
In Conclusion:
You can have a side-hustle that you love and brings you money. As much as the side-hustle offers money, the experience you garner at it cannot be bought and should be cherished. Because sooner or later, when you all are in the marketplace, the man with the experience will get the money and the money man will get the experience.
Experience it today.
---
What side-hustle do you think we have ignored that can be a money-making venture for teenagers?
What side-hustle do you engage in as of now or which of the above are you interested in?
We will love to hear from you! Watch out for Part II.
---
Kindly share your thoughts in the comments below and don't forget to subscribe to this blog to not miss a post.