In 2016, I decided to make it a tradition to write a letter to the outgoing year, the year in review in a sense. I write my new year goals shortly after that. Before that, however, I've always journaled, not intentionally though. I always thought it as just "writing in my notebook". I wrote poems and just seemingly random notes about my faith, struggles, highs and lows, and achievements. I also wrote personal Bible study notes and church sermons. Just any thought I deemed important enough to be put down.
2017 came, and I got a beautiful journal for Christmas. It was so beautiful and pure (yes, I think my journal is pure 😉 ), that I made it specifically my prayer journal and my goal was to write in it every day in the new year. I didn't fulfil half of that goal, but I did write tons of prayers, answers, dreams, prophecies, and intercessions in that journal in 2018. Every entry was intentional and worth the slight pain in my fingers, especially after long entries.
Towards the end of 2018, I brought out a short stack of all my journals, from the earliest I could find. I looked and read through everything and saw nothing but growth. Over the years, the contents of my journals have shown how much I've changed and grown, in writing, prayer, Bible study and my thought patterns in general. Now, I was reading answered prayers, fulfilled prophecies, conquered fears and anxieties, more detailed Bible study, better diction and everything else you could think of. Of course, not everything is a bed of roses, especially in more recent journal entries, but I have physical evidence of my growth over the years from my journal entries.
Why should my random journal story make sense to you? Maybe because you need to journal too. "Well, I keep a diary," you might say, but a diary and a journal aren't necessarily the same thing. They are very synonymous, but I'll try to make a distinction.
A diary is a book that holds a day to day records of the writer. In this case, a writer primarily documents the events of their day, (perceived to be negative or sad incidents). A journal, on the other hand, is more specific. It's used to record specific events centered on the same topic or theme. Like my prayer journal, used only for prayer related items.
Other types of journals you can keep include travel journals, dream journals, ideas journals, food journals, career journals, e.t.c. This makes it easier to organize different aspects of life and track how they affect your whole life.
So, Why Should You Journal?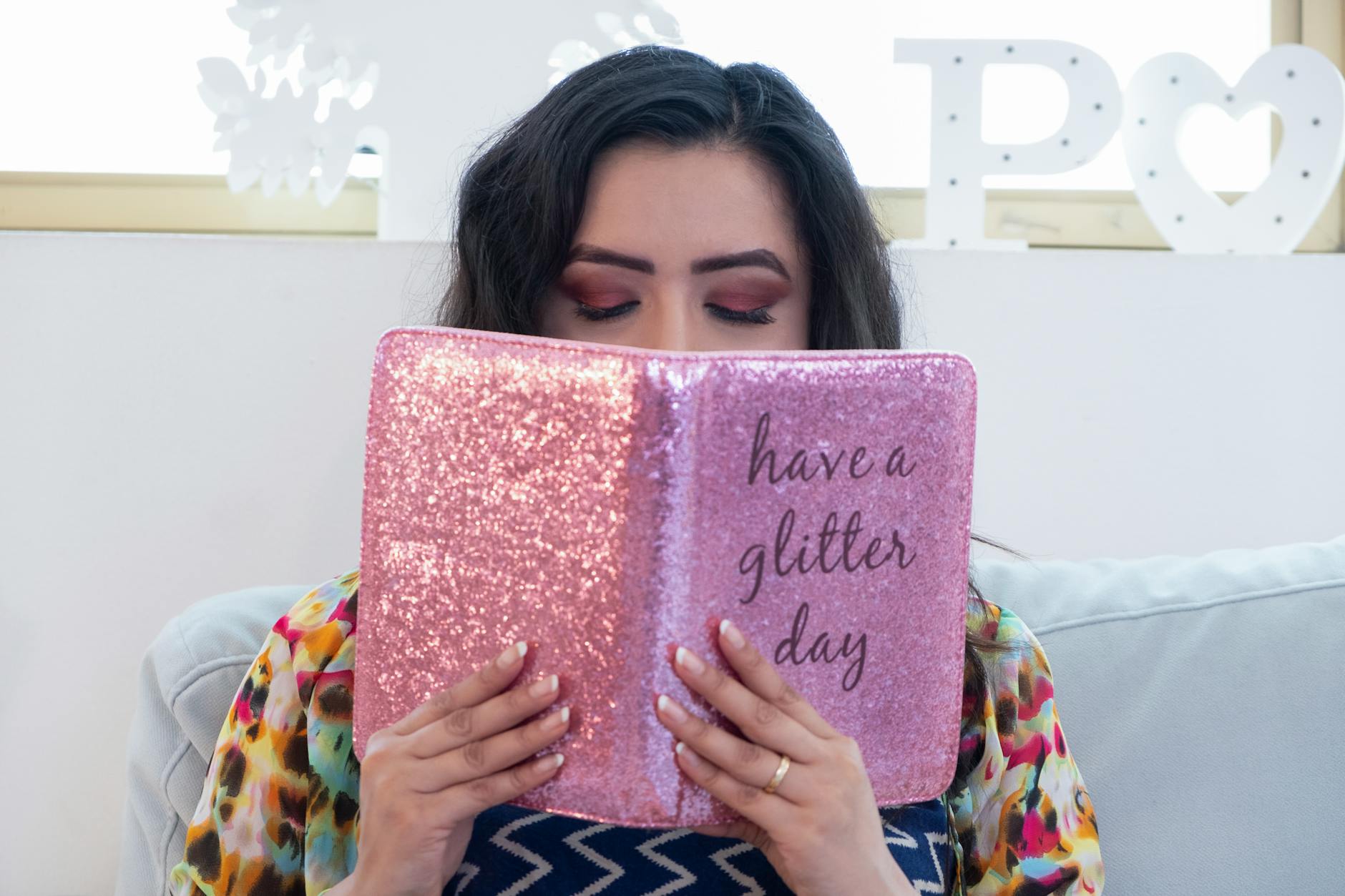 1. Writing over Typing
In this technological age, handwriting is becoming a less-used form of recording events. Personally, journaling is one of the few times I'm able to put pen to paper in a day, and that shows how much I rely on devices to complete tasks. However, handwriting has been proven to help your brain store information long-term and sharpen critical thinking than typing. If you don't have any reason to handwrite anything at all (maybe your school and work assignments are all online), let journaling be that avenue for you to write. You also have a chance to practice your handwriting, especially if you're in the medical field. 😉
2. Take the burden off your brain
In a day, we are filled with many buzzing ideas and tasks to carry out. In your head, it seems like a lot to handle, and you tend to overthink things which don't end up being as stressful as you thought. When you write things down, in this case, in a bullet or ideas journal, you organize tasks and ideas in a way that helps you complete them in an orderly manner. It is also an avenue to pour out your feelings and thoughts and practical ways to make bad situations better.
It is not enough to pour out sad feelings in a journal, pour them out to Jesus too. He ultimately, not the journal, takes the weight off your shoulders.
3. Process. Process. Process
This one word deserves an article of its own and journaling plays a massive role in it, hence its emphasis. Processing events, thoughts, and feelings is really important, and journaling is an excellent way to do that. It helps you think things over again, interpret them and figure out how it affects you, and in some cases, how you can carry it out. An idea may look easy in your head, but when you write it down, you're able to process things like, "What triggered this idea?", "Is it reasonable?", "If carried out, what social problem does it solve?" "What resources do I have to carry it out?", and so on.
Similarly with dreams. Because of their transient nature, you want to make sure to write your dreams down, if you're one that takes them seriously. Write down as many details as you can remember, figure out if it's a dream birth out your subconscious (through your activities or thoughts in the past days) or one that's actually very significant. After doing all this, pray about all types of dreams. You may even write down the prayer points. These are practical ways in which journaling helps you process different things.
4. Growth
Journaling is a great way to track who you are over some time and see how much you've grown and what you need to work on still.
In your career journal, for instance, you may find that in January, you were scared about what to do in life, or finding your passion. However, in February and March, you find that you love your classes and this field is what you want to explore in life. In April, your prayer journal may reflect that you want to be able to listen to God and hear him speak, or that you're interceding for someone who needs healing. By May and June, you now hear from God and your relationship with him is great; however, this person is still sick, so you have to continue praying.
Whether you journal or not, you grow regardless, but journaling helps you record that growth and you are challenged to be more intentional about life.
Journaling is no easy thing to do, especially if the goal is to do so every day but it is definitely fun and enjoyable. The benefits of it in the short and long-term are satisfying, and every entry is worth it.
Happy journaling!
---
Do you journal? How do you go about yours? Feel free to share in the comments below.
Also, don't forget to subscribe to this blog to not miss a post.