It can be very helpful when travelling, to see some pointers on boards of various sizes directing one to the right paths and it can also be very confusing when there's no sign to direct one especially when on entirely new terrain.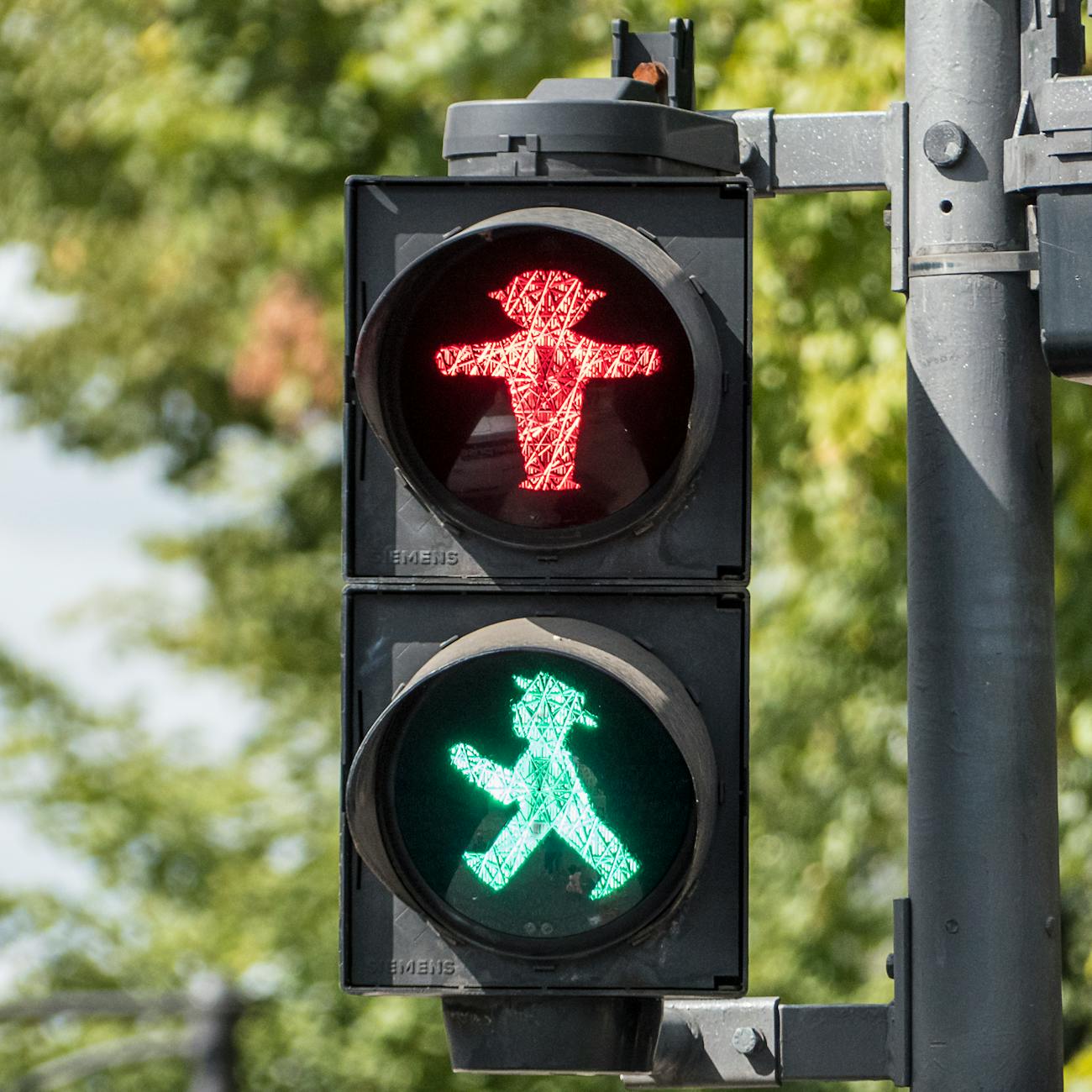 As students, there are things that will help build a great academic career in school, which I'll call the "students traffic signs".

Like traffic signs, there are various signs that help you navigate smoothly even without any wordings, like U-turn ahead, sharp bend, bumps, T-junction, slope ahead amongst others. Do you also notice any helpful signs while studying?
As a student, you need to realize that some of these signs are given by your individual body which is what I'll be pointing towards today.
These signs are:
1. Need for sleep
Most people tend to overstress themselves when it's time for exams that they practically do everything in order to ensure they don't sleep, thereby damaging some vital organs in the body. Once you start feeling sleepy, even if it's just for a short while, try to get some sleep.
2. Need for Feeding
This is also another issue that affects most students; there is a need for the brain to be properly fed at the right time. I have heard of students going on hunger strikes just to complete a particular subject and end up collapsing while writing exams. My advice is to try as much as possible to take milk even when you don't feel like eating especially when you are reading.
3. Relaxation
Most students forget that the adage "All work and no play make Jack a dull boy" is not a joke but a reality. Try as much as you can to learn how to relax, it may be learning a new sport/game. This will also help you improve as a student.
---
I hope this has helped you a bit. Try to take some time to review the signs you have been experiencing and feel free to share in the comments below.
---
Also, don't forget to subscribe to this blog to not miss a post.